Info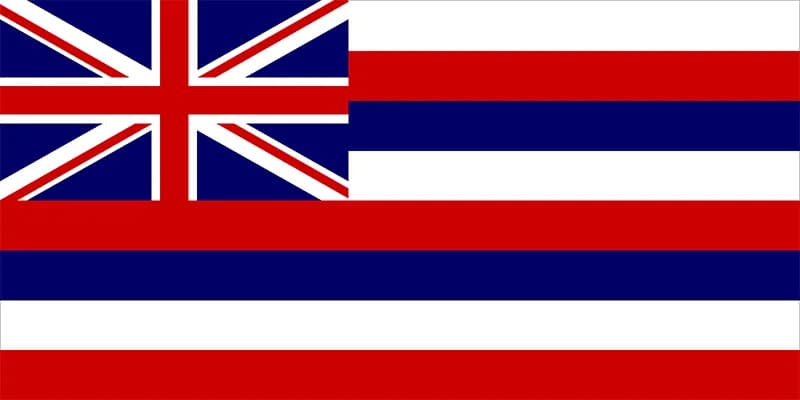 Our surf lesson has been recognized by many blogs and magazines, for our great service and history. Instructor Joe has been acknowledged by the "Hana Hou" magazine from Hawaiian Airlines. Amp Surf has also been trusted by a famous university to teach a class every year.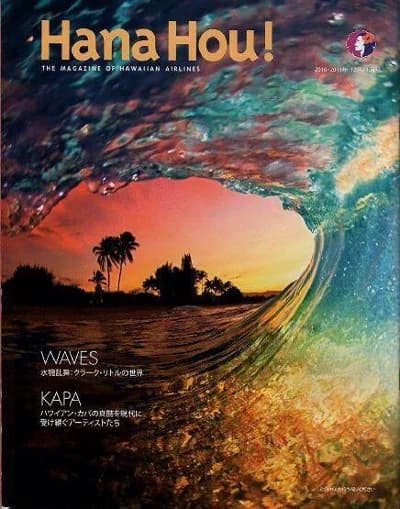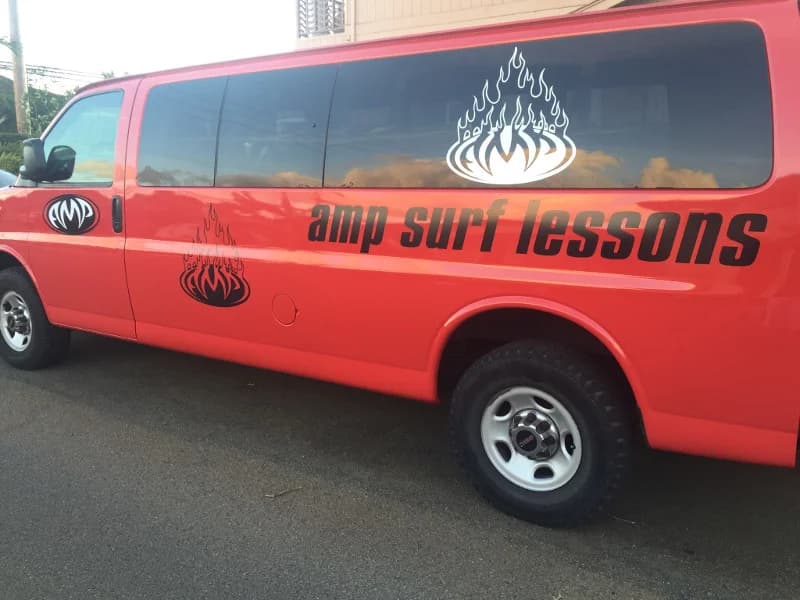 AMPSURF Surfing Lessons
Amp Surf Lessons is a surf lesson taught by athletes who have participated in surfing competitions around the world. These Instructors attract many students from around the world. The lessons are held at the beautiful Ala Moana Beach, which is a location that is safe and comfortable, if you're lucky you may be able to spot a sea turtle. We have been providing lessons for 30 years, so please give us a try!
SURFING LESSONS
Lessons start at 9:00am and finish at 11:30am. The location of the lesson will be at Ala Moana beach park (first showers when entering from Kamake'e street).
Beach Instructions are 30 minutes long and the time spent in the water is an hour and 30 minutes Surfboards, Reef Boots and Rash guards are provided with all the lessons
Seniors and Children may not qualify for the surf lessons. Ages from 14 - 60 are accepted for the surf lessons.
Free complimentary GoPro photos included with all surf lessons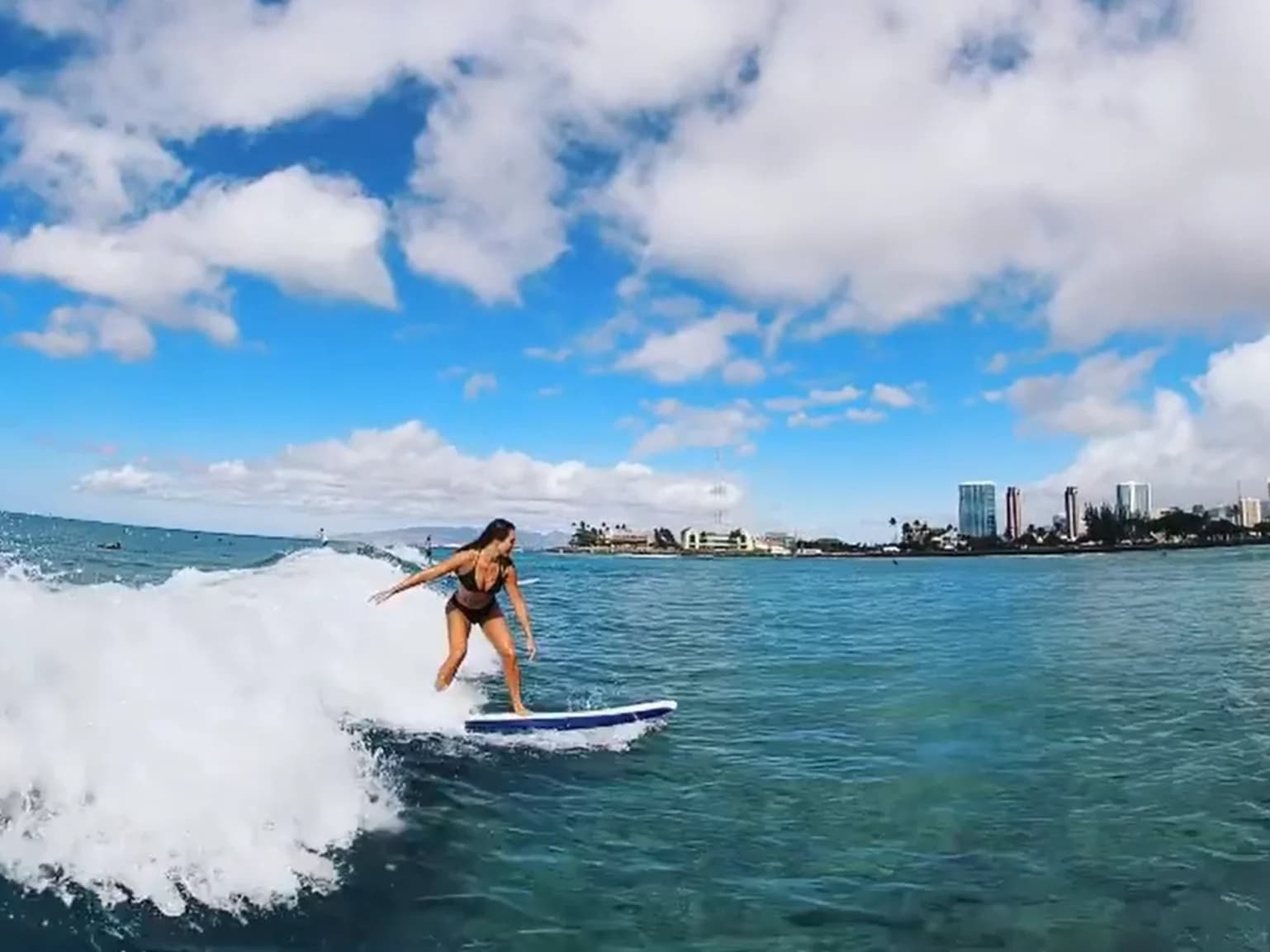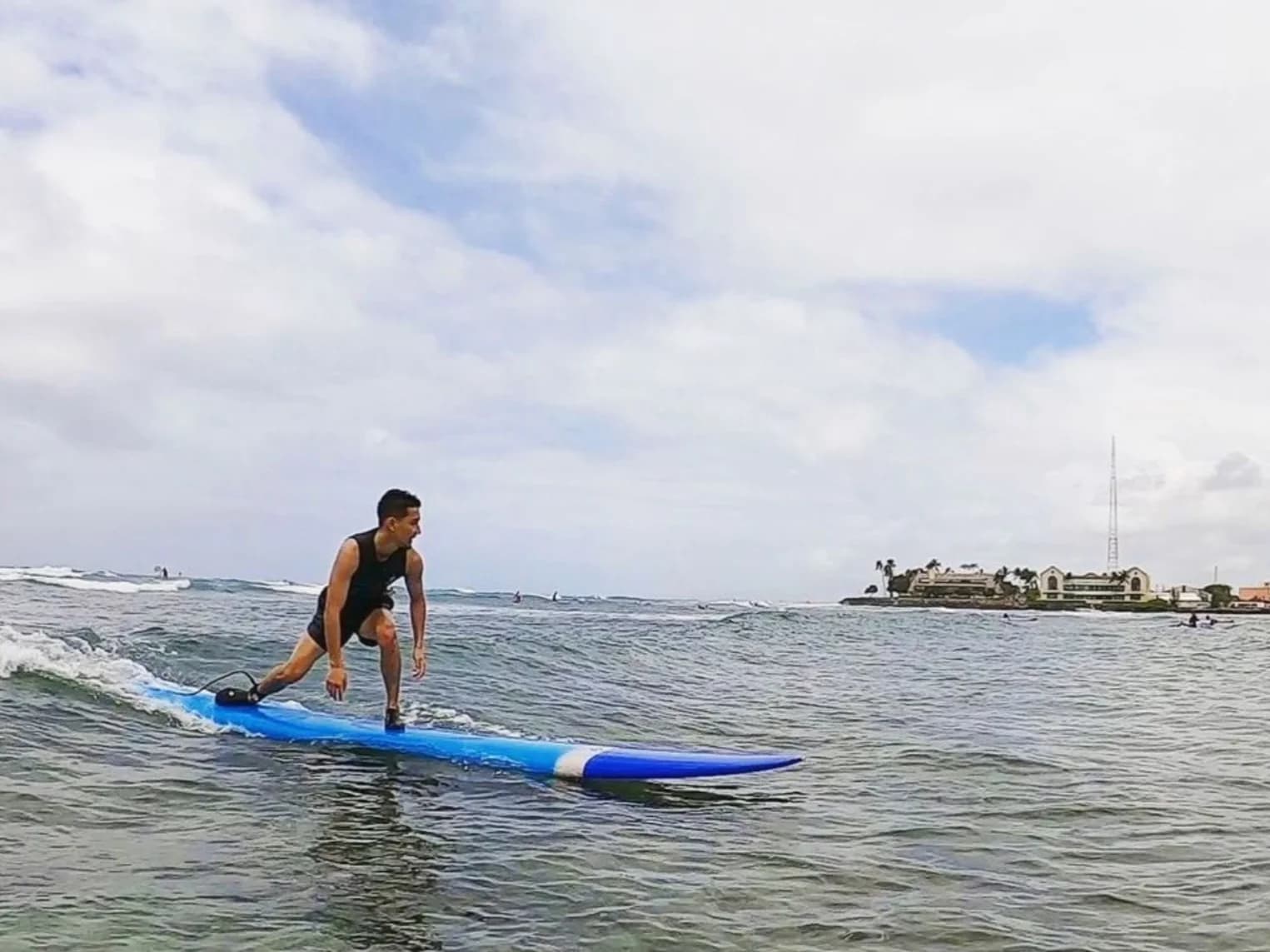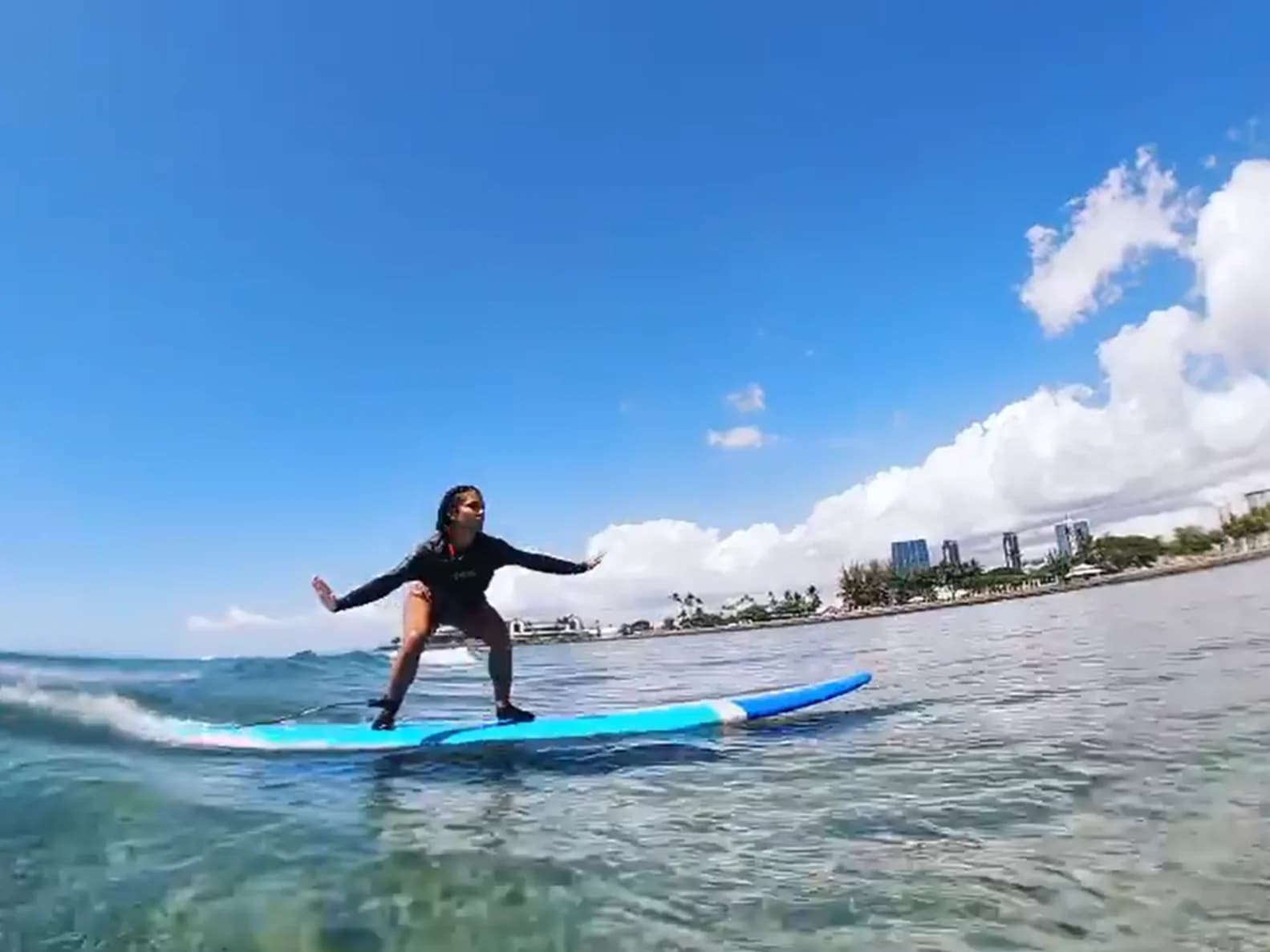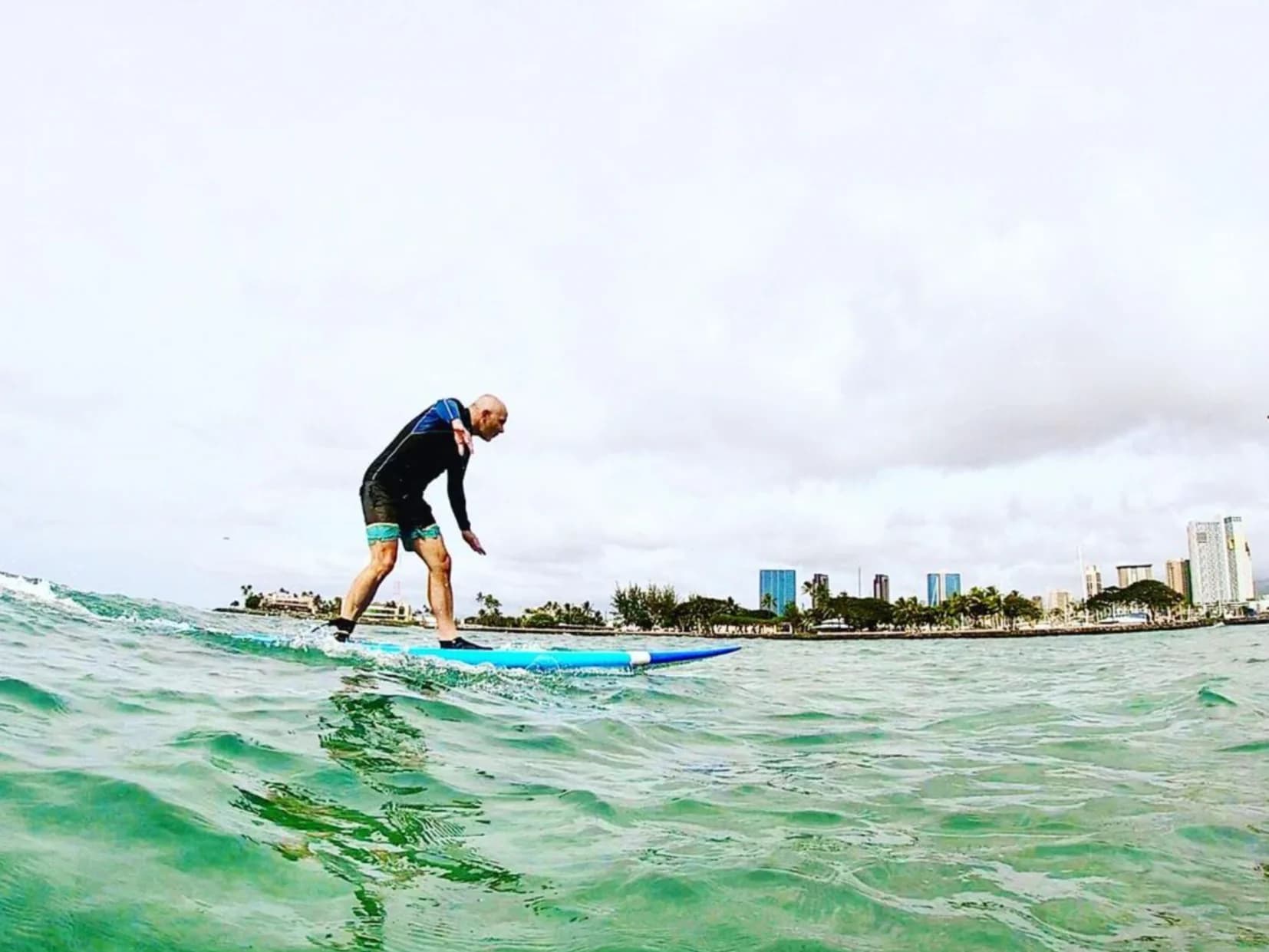 Group
4-5 students with 1 instructor
No Transportation
$85
Semi-Private
2-4 students with 1 instructor
Free Transportation
$120
$100
Private
1 student with 1 instructor
Free Transportation
$250
Tax and Gratuity are not included If not canceled 72 hours prior to the lesson there will be a cancellation fee All lessons start at 9:00 am
SUP BEGINNER LESSONS / ALA MOANA BEACH
$99
$120
BEGINNER LESSONS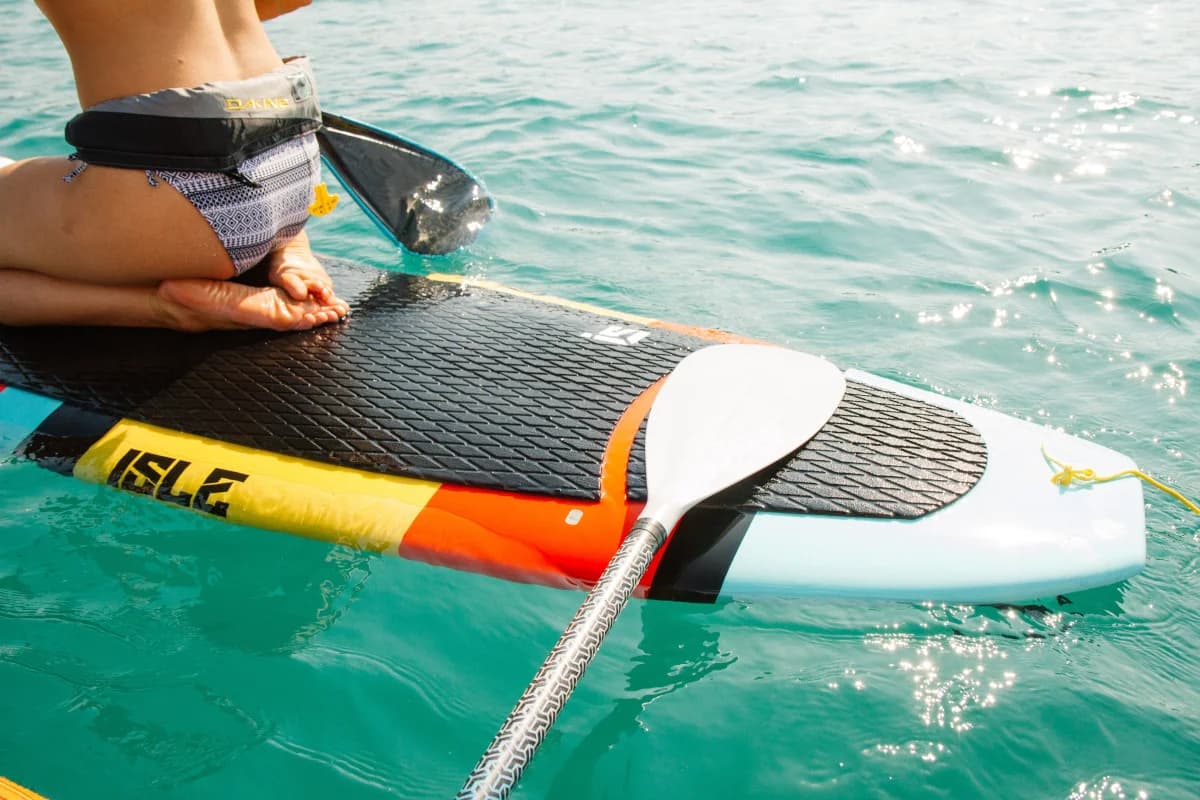 Instructors
KAINARU KATO AMPSURF Instructor qualifies for the VOLCOM PIPE PRO 2020
Kainaru Kato, an Amp Surf instructor, has participated in the world tournament held at PIPELINE, which is one of the world's hottest tournaments.VOLCOM PIPE PRO 2020 is a competition where surfing stars like John John Florence and Kelly Slater compete in, at the world renowned Banzai Pipeline in the North Shore of Hawaii.Please look forward to the success of Kainaru Kato in the near future.
Kainaru Kato
State of Hawaii Certified Surfing Instructor
Professional Surfer
Kaisho Kato
State of Hawaii Certified Surfing Instructor
Professional Surfer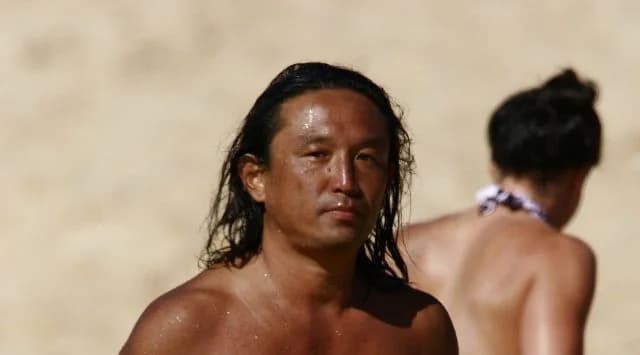 Jotaro Kato
State of Hawaii Certified Surfing Instructor
Principal